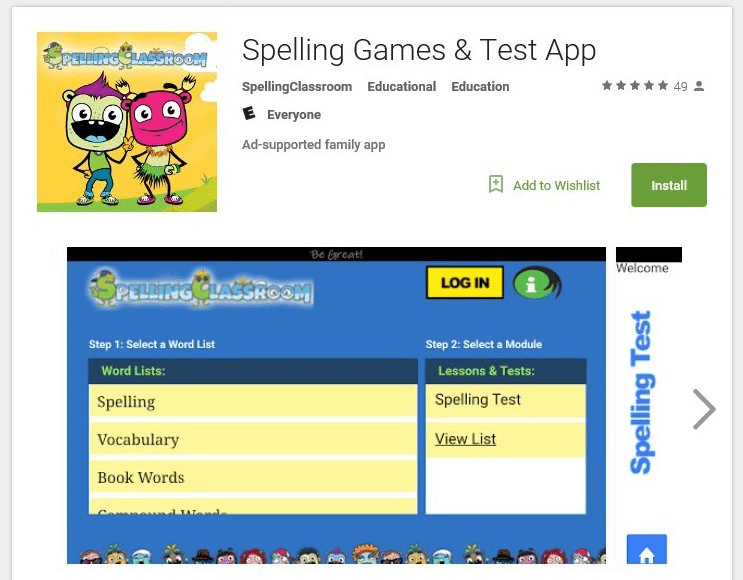 SpellingClassroom –

PLEASE USE THE LIVE SITE for iPads.  Our live site (www.spellingclassroom.com) works on iPads, you dot not need an Apple App to run our program on Apple Mobile devices.
We recommend viewing the program with the the FireFox browser on iPads.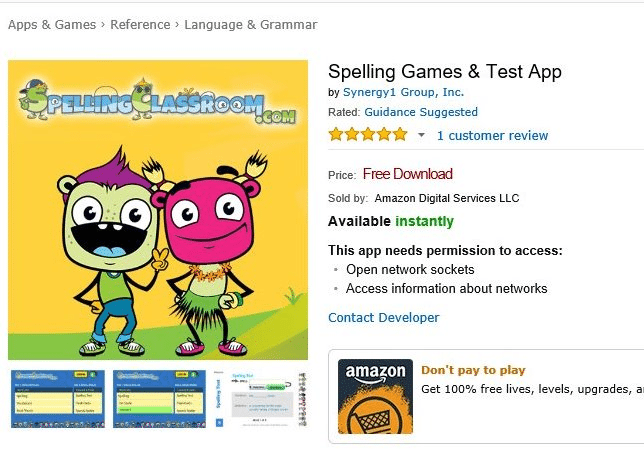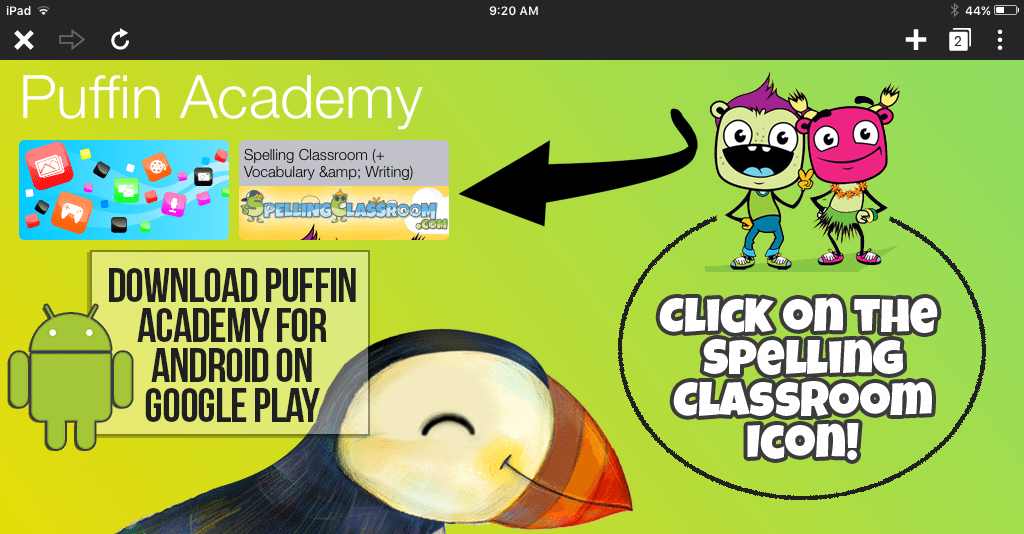 Spelling Classroom At School, At Home and On the Go!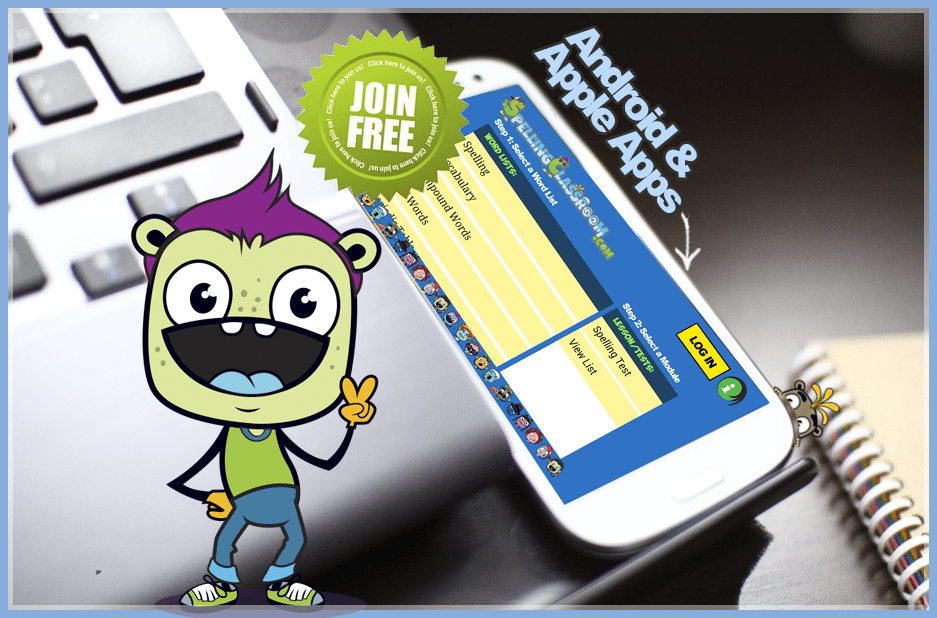 Free Members
can access our word lists from our Andriod and Mac iOS Apps!
Premium Members can log into their accounts and access their teachers' lists and assignments from virtually any device – desktop computers, laptop/notebook computers, tablets, iPads, iPhones, and Android phones – at school, at home and on the go!