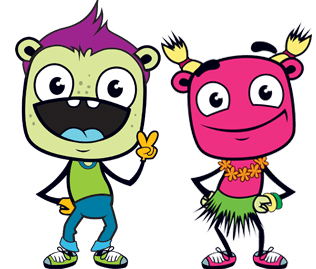 Delivering an Adaptive Learning Experience Focused on Heightened Engagement
SpellingClassroom.com delivers an adaptive, highly engaging learning experience that progresses at the pace of each student, building upon the foundation of word list mastery. Come join over 100,00 students, teachers and parents already using our program.
Up to 5 Students = $34.98 USD/year
1 Student = $26.98 USD/year
Note: Teacher & Family accounts have the same functionality.
Package A: 25 Students = $49.98 USD/year
Package B: 35 Students = $59.98 USD/year
Package C: 50 Students = $79.98 USD/year
Package D: 100 Students = $149.98 USD/year
Note: Additional students are $3.49 each.
We Accept Purchase Orders!
Adding Single Students
You can always add students to your membership for $3.49 per student.
Hundreds of Preloaded Spelling & Vocabulary Lists

Interactive and Adaptive Learning Modules

Blended Learning Platform – Multisensory


Comprehensive Reporting and Grade Book

Control Over (Customizable) Word List Presentation, Learning Lessons and Game Page


PDF Printables for Learning Modules

Individual Student/Teacher Accounts



Paragraph Writing Lessons

Access to Novel Study Guides

Novel Study Guide Printables

Student Reward Based Game Page

Class and Individual Teacher Messaging