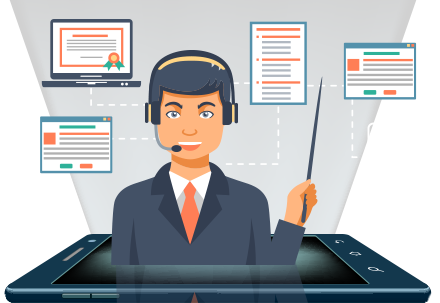 Sign-up for your free training
Every student is different; much like every classroom is different. That's why we offer our personalized 1-on-1 training for teachers. Schedule a meeting below so we can review any questions and/or suggestions you have!
Learn how SpellingClassroom.com can benefit your students!
One to one training is for teachers with 50 or more students. Homeschoolers and Parents should use our live chat (10am-4pm) or email us.