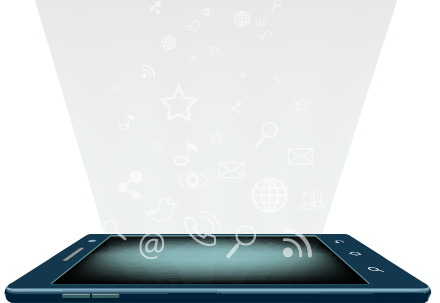 Complete Spelling & Vocabulary Curriculum Designed for Long-Term Retention K-12
SpellingClassroom.com is a revolutionary approach to teaching spelling and vocabulary words to mastery. Fully customizable, we provide teachers and parents the power to truly leverage interactive technologies in achieving long-term word retention – a cornerstone to foundational literacy.
What Makes SpellingClassroom.com Unique?
Grade Appropriate Lists
Our system is preloaded with over 800 word lists and a 62,000 word database from which to make custom lists.
Self Paced Learning
One size does not fit all. Our program moves at each student's individual pace and gives visual progress cues to allow students to flow through the program with ease.
Differentiated Instruction
Differentiate both the content and process by tailoring instruction to meet student needs. Our program allows for the individualized assigning of word lists, levels and lessons.
Printables and Offline
There are times when you want your student off the internet or connectivity is not an option. For those occasions, we provide PDF printables for most lessons.
Reward Based Games
When our students complete a lesson, they earn 1 game coin that can be redeemed in our arcade of learning games – incentivized learning.
Multisensory Approach
Students hear, say, write, type and break down into syllables all our words on the road to acquiring mastery of each list.
Handwriting Practice
We don't view "handwriting" as a lost art; for each word list our program provides custom handwriting printables allowing variation in font, including sign language, case, size and directional arrows.
Robust Reports
Detailed and individualized reporting on each student's progress including a misspelled word report along with scores for all lessons, quizzes, and tests.
Voice Reading of Words
Pronunciation is a critical component to literacy acquisition. SpellingClassroom.com words and sentences are read aloud in most case by a clear human voice.
Novel Study Guides
In-depth novel study guides for over 100+ titles of contemporary children's literature complete with vocabulary lists, learning games, reading comprehension quizzes, and writing prompts.
Teacher Power!
Set Testing Parameters
NEW! Teachers can now set restriction around the spelling and vocabulary test modules.  The new test settings include: passing grade, the number of tries and days students are allowed to take tests (for example: Fridays Only).  Spelling Classroom gives the power to teachers by allowing more flexibility!