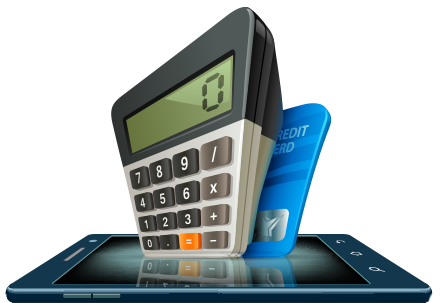 Delivering an Adaptive Learning Experience Focused on Heightened Engagement
Being a premium member allows members access to our premium content. Premium content includes our word lists and custom word list creation.

Up to 5 Students = $62.48 USD/year
1 Student = $49.98 USD/year
Note: Teacher & Family accounts have the same functionality.
Package A: 25 Students = $99.98 USD/year
Package B: 35 Students = $114.98 USD/year
Package C: 50 Students = $142.98 USD/year
Package D: 100 Students = $272.98 USD/year
Click on the button to submit a quote request or email us!
* Quotes are for schools/teachers with over 100 students
We Accept Purchase Orders!
Adding Single Students
You can always add students to your membership for $8.49 per student.
Hundreds of Preloaded Spelling & Vocabulary Lists

Interactive and Adaptive Learning Modules

Blended Learning Platform – Multisensory


Comprehensive Reporting and Grade Book

Word List, Learning Lessons & Game Page Customizable


PDF Printables for Learning Modules

Individual Student/Teacher Accounts



Paragraph Writing Lessons

Access to Novel Study Guides

Novel Study Guide Printables

Class and Individual Teacher Messaging