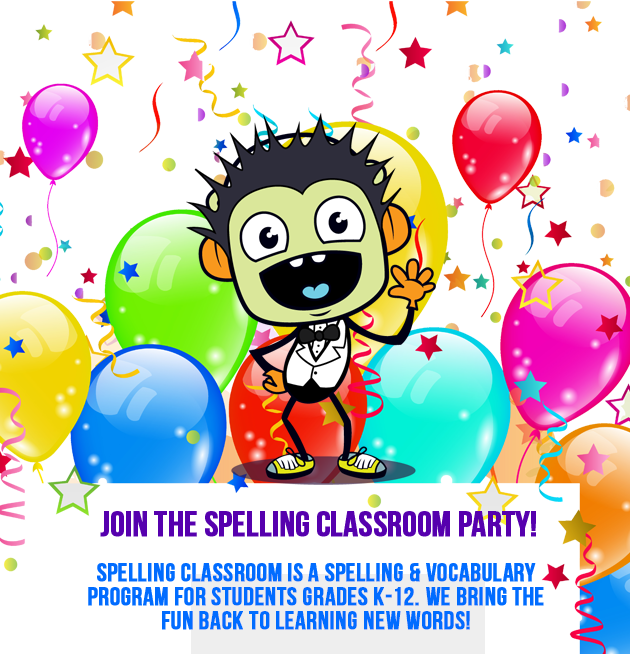 ✨ 

Spelling & Vocabulary Party 

✨


Teaching. Motivating. Assessing. Rewarding.
Find out why teachers and students 
♥ 

us!
Create custom word lists and/or select from thousands of themed word lists
Teacher dashboard – manage, track and assess students
Reward student effort – avatars, game coins, recognition
Thousands of printables
Robust reporting – export to .csv or PDF
Handwriting practice
Differentiated/tailored instruction for each student
Sign up it's free!