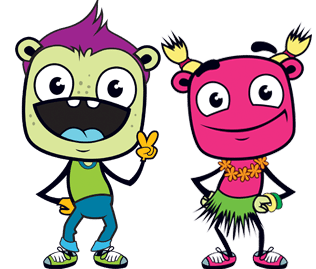 Demonstration of Student Account
At SpellingClassroom.com, each parent or teacher receives a "teacher" account where they select word lists, create word lists, and customize their students' learning experience by assigning lists, lessons and access. The teacher account is also where "student" accounts are created by assigning each student a unique User Name & Password. This allows students independent, 24/7, cross platform access to the system while transmitting all their critical information (lessons completed, grades, scores, progress, reports, misspelled words) back to and viewable on the teacher account.
Log-in below for live access and demonstration of a student account.
[button link="https://spellingclassroom.com/user-login/" size="large" color="green"]FREE 14 DAYS FREE TRIAL[/button]